Black Ops Cold War Season 2 : Four NEW Multiplayer Maps

Credit: Activision
Season 2 is here and Treyarch has released a host of exciting new maps for multiplayer. This includes a new Zombies map called Outbreak, and other new multiplayer features. Lets take a closer look:
Apocalypse (6 vs 6 Game Mode)

Credit: Activision
Apocalypse takes place in a jungle located in Laos. It's a small-to-medium sized map built for aggressive Operators and includes an awesome new temple with a very ancient feel. This is part of Cold War's 6 vs 6 multiplayer mode and can be played in most game types.
Welcome to the Lao jungle cartel base in the heart of the Golden Triangle: Apocalypse. As Perseus forces are rumored to be hiding key intel in their stronghold in Laos, the CIA's finest approach the village ready to extract any evidence they can on the Nova 6 supply line… and Adler's whereabouts. - CallofDuty.com
Mansion (2 vs 2 and 3 vs 3 Game Modes)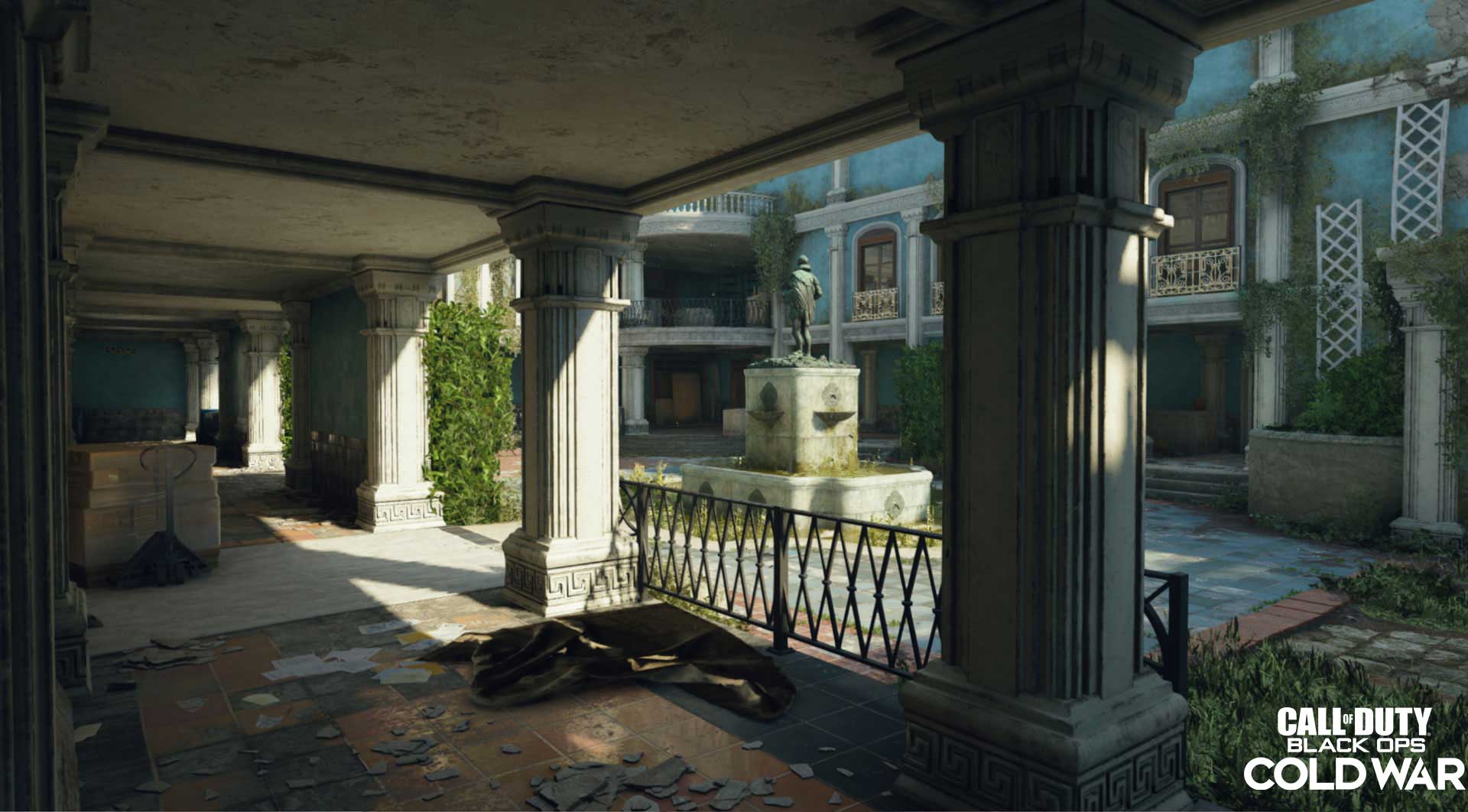 Credit: Activision
Grab your SMG, this small, compact map is designed for close quarters combat. This will be available in the 2 vs 2 and 3 vs 3 multiplayer modes (Face Off and Gunfight).
Set in Havana, Cuba at the Hefe Mansion (last seen in the Campaign's "End of the Line" mission), this small map takes place across both courtyards: an eastern one with two palm trees and a gazebo, and a western one with a statue sitting atop a non-functional fountain. These open courtyards contrast to a center wrapped room with a small side hallway and an exposed balcony that can serve as a risky power position. - CallofDuty.com
Golova (Multiteam)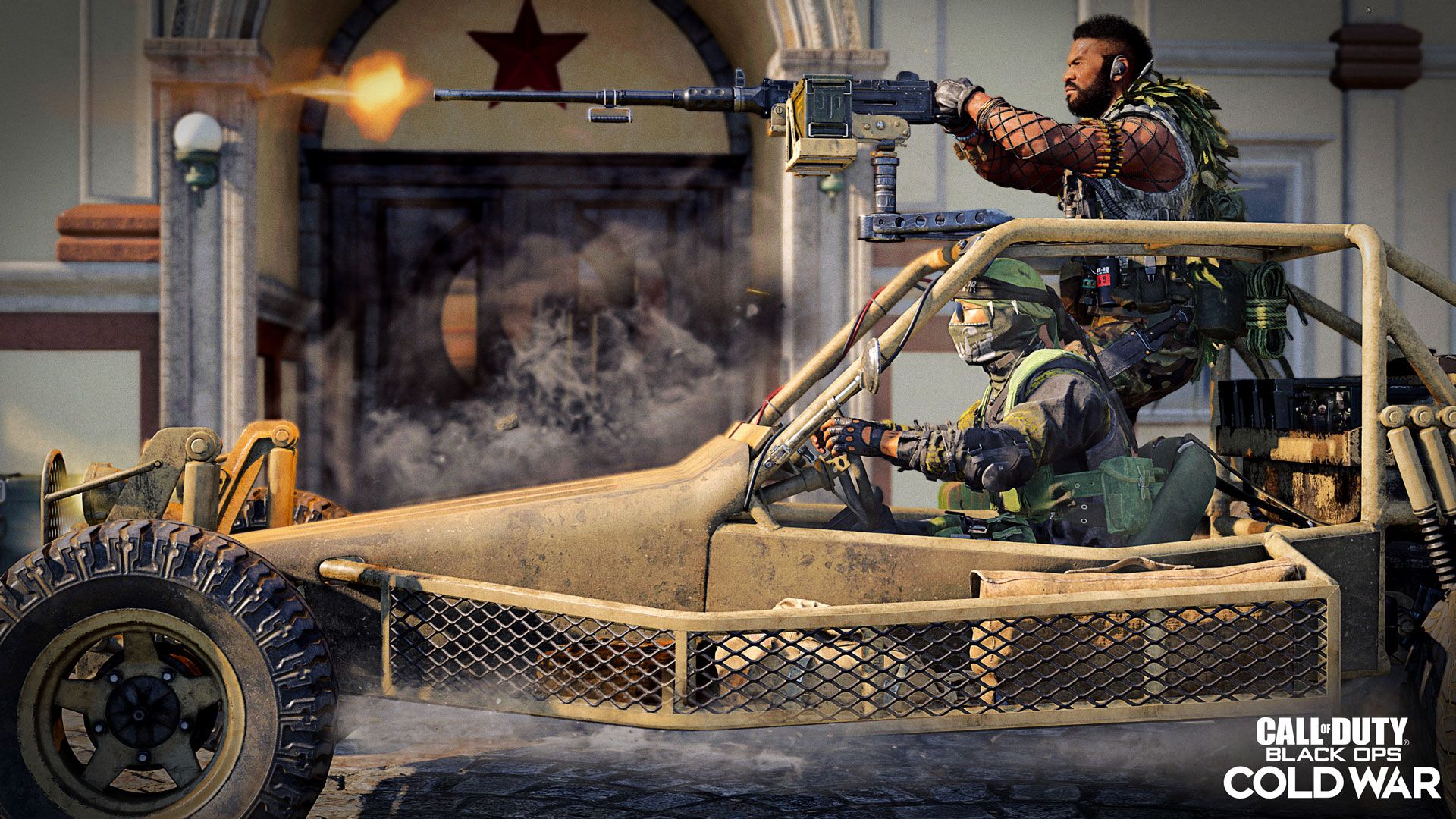 Credit: Activision
Golova is a map set in traditional Russian Village located in the Ural Plains and
A testing ground for the expansion of the Numbers Program, Golova features plenty of close-quarter combat opportunities throughout the town, from a massive church to its rows of houses and industrial park. The stair-stepped terrain on which the town was built still provides some long-range firefight opportunities but encourages tighter, CQB play around its objective areas. - CallofDuty.com
Miami Strike (Daytime Miami)
Miami Strike is a daytime version of the popular map, Miami. Explore Ocean Park Drive under the sun.
With the sun glistening off the colorful murals of Miami's South Beach neighborhood, Miami Strike will focus the action into a smaller daytime rendition of the original map. Whether it's a white-knuckle game of TDM or a tense Hardpoint battle, the heat is always on in the streets of Miami. - CallofDuty.com
---