Call of Duty: WARZONE Event Expected Soon
Zombies in Verdansk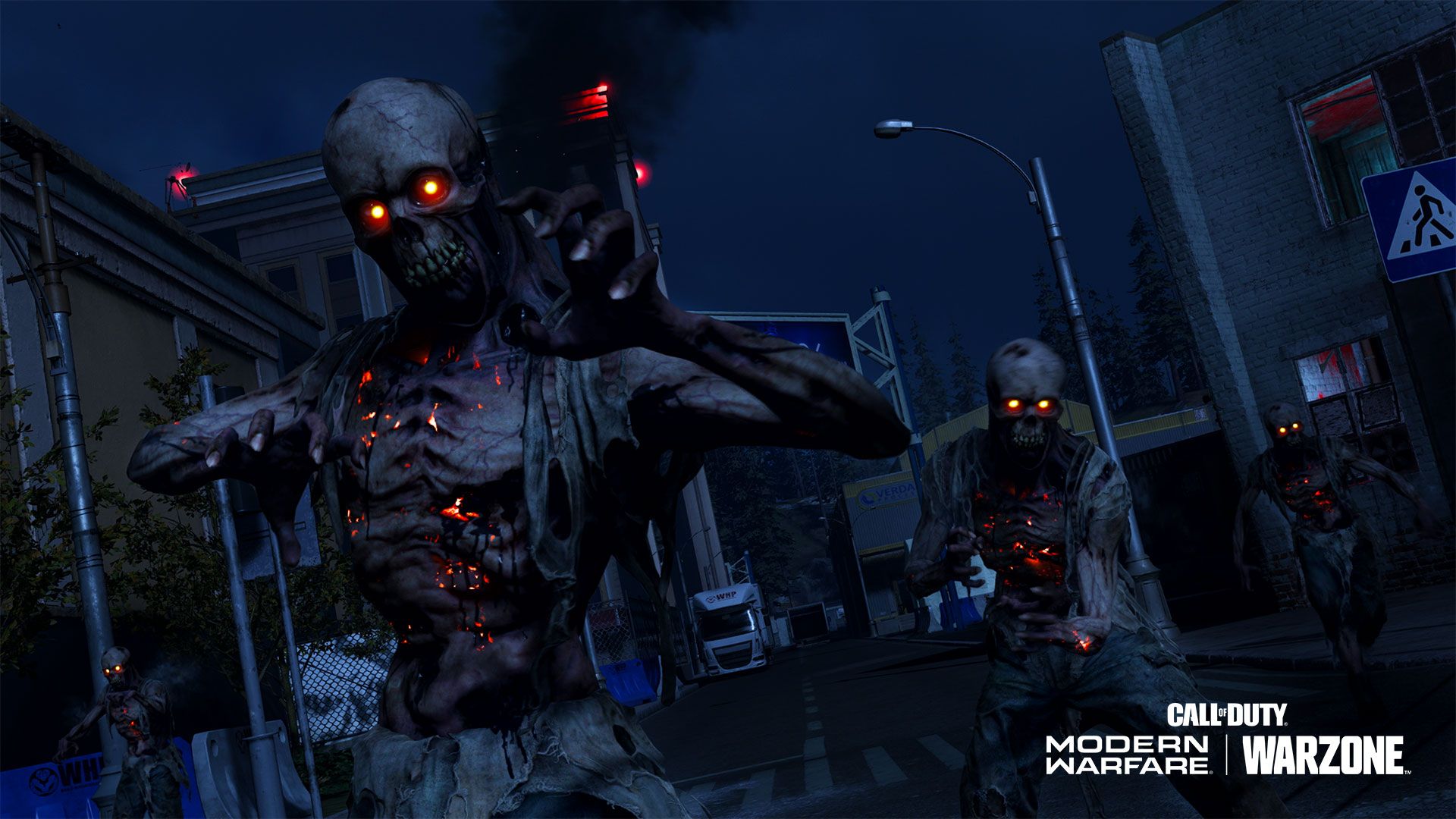 If our sources are correct, the new Call of Duty: Warzone event will drop at the end of Season 2 and will rein in hordes of Zombies and a nuke which will destroy the map forever. Yes, we know that sounds extreme, but if you have been following the story in Black Ops: Cold War, it seems almost inevitable. Recently a shipwreck has been added to Verdansk in the Northeast section of the map near the Prison and a graphic of three bloody claw marks can be seen over the shipwreck when skydiving in. Strangely enough, the shipwreck is in the same location seen at the end of the season two trailer and the ship was approaching the prison from the same angle. Some players have reported zombies running from the shipwreck to the prison. We have seen zombies in Verdansk before for a holiday event, but we are expecting this event to be very different. As far as we know, all Warzone battle royale modes will be available until the event ends, which will likely result in Verdansk being removed from the game forever in a fiery explosion.
A Map to Remember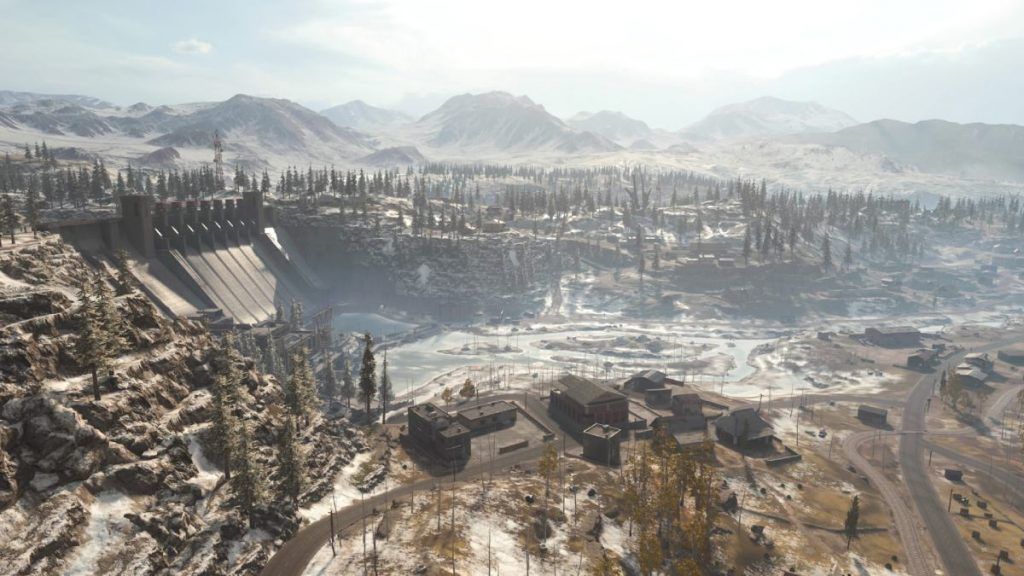 Verdansk has a special place in the heart of many gamers. The stitched together, frankenstein-like map quickly became a hit and made Warzone a top contender for best battle royale game in the world. Many of you are probably sad to hear it is being destroyed, and we are too. Others are happy to see it go, a common complaint being that that there are too many buildings which ruin a sense of directional gameplay. While we have not gotten any leaks of what the next map will be, we have high hopes for it. If it is anything like Verdansk, we're sure it will be a hit.
Now, If you'll excuse us. we're going to go drop on prison one last time.
---