Cold War Zombies Outbreak Patch Notes: March 2
Patch Notes: March 2, 2021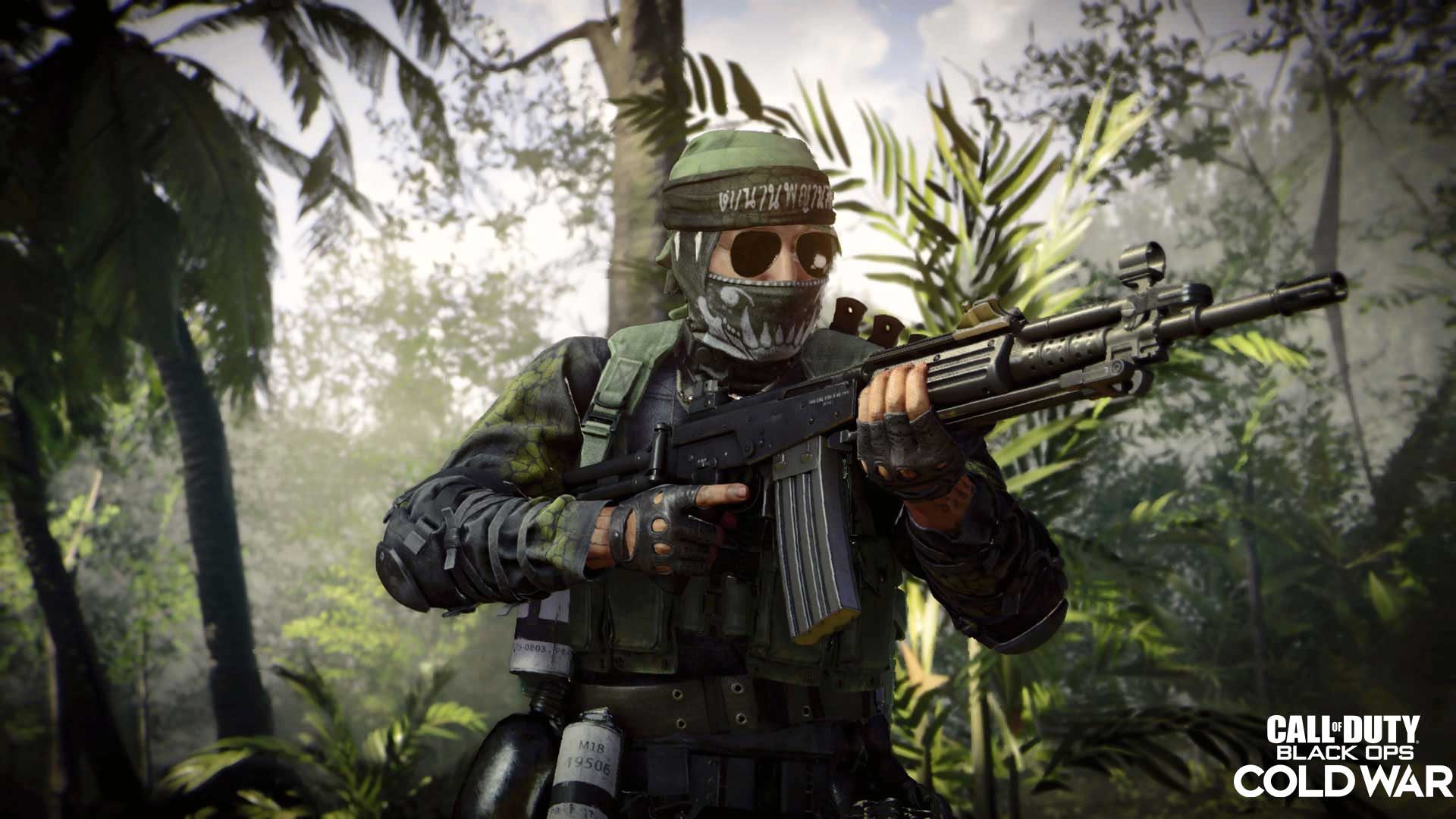 Treyarch has released some much needed Outbreak patches and improvements and has said they will release more later this week. See our condensed list:
Stability improvements
Difficulty tuning for objectives
Crash fixes
Ray Gun splash damage fix at higher jugger-nog tiers
Improved Chopper Gunner pathing
Stability fixes for jump pads, Krasny Soldat, Dragon relic
Difficulty adjustments for the Eliminate objective
Full Patch Notes:
In today's update, we've added new stability improvements and gameplay adjustments in Zombies, including Outbreak crash fixes and difficulty tuning for Objectives, a fix for self-inflicted Ray Gun splash damage at higher Jugger-Nog tiers, improved Chopper Gunner pathing, and more. We've also tuned the zone capture time in Combined Arms Assault for our 12v12 fans in MP.
Looking ahead, we've been working on some new surprises to drop later this week...
Added various stability fixes for issues with Objectives, Jump Pads, Krasny Soldat, and the Dragon Relic.
Fixed a crash that could occur when killing a Megaton HVT during the Elimination Objective. Gameplay
The Eliminate Objective no longer removes additional enemies between HVT jumps to better balance difficulty with other Outbreak Objectives.
Addressed an issue with zombies pausing or pathing incorrectly to the Holdout Objective.
Addressed an issue where the Krasny Soldat's flamethrower attack would not deal damage under certain circumstances.
Addressed an issue where the flashlight would stay on after spectating during the Holdout Objective. Perks
Addressed an issue where Tombstone Soda could cause the player to fall out of the gameplay space in Golova, Alpine, and Ruka. Support
Addressed an issue where the Chopper Gunner could fly out of the gameplay space after multiple uses.
Weapons
Addressed an issue where Ray Gun splash damage could break all Armor if the player had Jugger-Nog Tiers III, IV, and V.
Field Upgrades
Addressed an issue where Healing Aura incorrectly gained the benefit of Quick Revive's Tier IV ability.
Problems of crashing have been the most prevalent of the issues with Outbreak and multiplayer modes. Crashing in multiplayer has been greatly reduced as well as crashing in Outbreak in our testing.
---