Have You Been Waiting for GTA 6? You Might Have to Wait a Bit Longer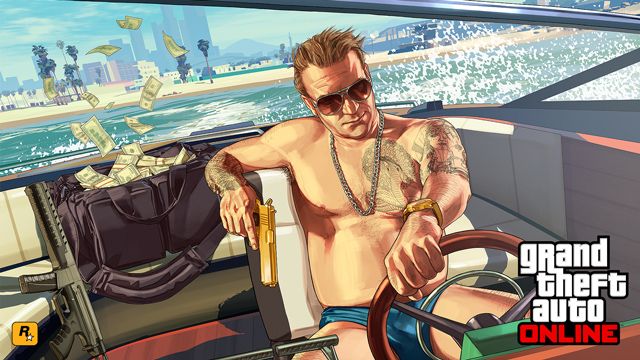 Fans of Grand Theft Auto and Rockstar Games have been waiting with bated breath for the release of GTA 6. It was previously speculated that the game would become available sometime in 2021. However, fans may find themselves waiting a bit longer to cruise the streets of a new city, as Rockstar Games has turned their focus towards developing versions of GTA 5 for Xbox Series X and PlayStation 5 for availability in late 2021. While this may seem like a blow to the ever-patient residents of Los Santos, it could be good in the long-run.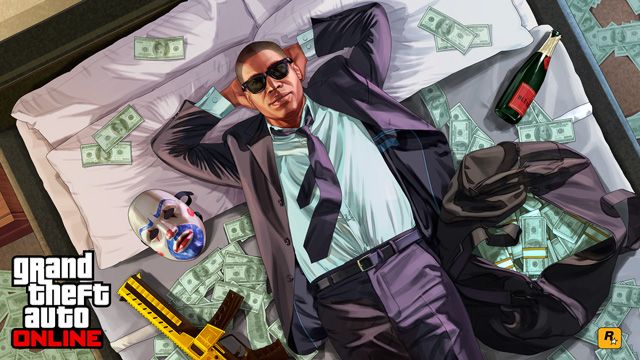 Fans of the gaming series are used to long waits, with GTA V taking five years to develop and release, and Rockstar Games is not one to sacrifice on quality in the name of expediency. With speculations as to location that range from a return to Vice City, all the way down to South America, the content is sure to please, but many fans are worried that the focus may be drawn away from GTA 6 with the development of the Xbox and PlayStation versions of GTA V. However, experts in the gamimg world beg to differ. It has been argued that the extra time it will take to release GTA 6 will only supply Rockstar Games with the ability to impress us yet again and present us with a gaming experience far beyond our wildest dreams and expectations.
We may be looking at a 2022 release date. If you are willing to wait, you may be in for a real treat.
---