RAZER VIPER 8KHz: Does 8KHz Make a Difference?

Last Updated: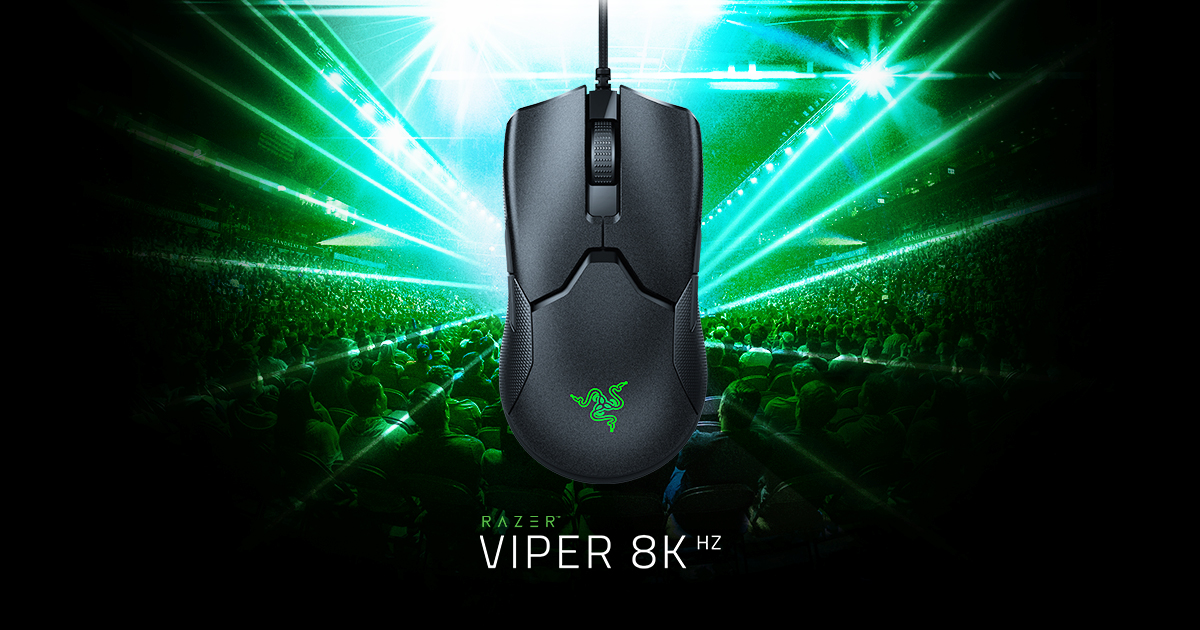 Source: Razer.com
What does 8Khz Mean?
The Razer Viper 8khz has an 8,000 hertz polling rate. Meaning the mouse reports its location to your computer 8,000 times per second, which, in theory, allows for smoother mouse flicks and more cursor control. Most mice available right now do not exceed a 4KHz polling rate. The question is whether or not you can feel the difference. If you are confused about what that means, here is a video provided by Razer which may help clarify:
Keep in mind that we believe the difference is a little overblown in this video.
Can you feel the difference?
The first thing you will notice about this mouse is that it has the same body as the previous Razer Viper mouse, the main difference being the 8khz sensor. In our testing we could not feel a real difference most of the time. However, we think that a pro player or hyper competitive player could benefit from ultra polling rates. That does not mean that you shouldn't buy this mouse. In fact, if you are in need of a new mouse, this is a great option at only $80. Most mice are already in the same price range and do not feature an 8khz polling rate, so why not? If you love Razer products and don't want to spend too much, we could recommend this product easily.
Keep in mind that the Razer Viper 8KHz is only the first entry in the market for 8KHz mice. If you already have a good gaming mouse and are willing to wait, we are expecting countless other options to be released throughout 2021.
At the time of writing this article other 8KHz mice have entered the scene:
EVGA X17 $80
AtomPalm Hydrogen: Ships Q2 2021
Build: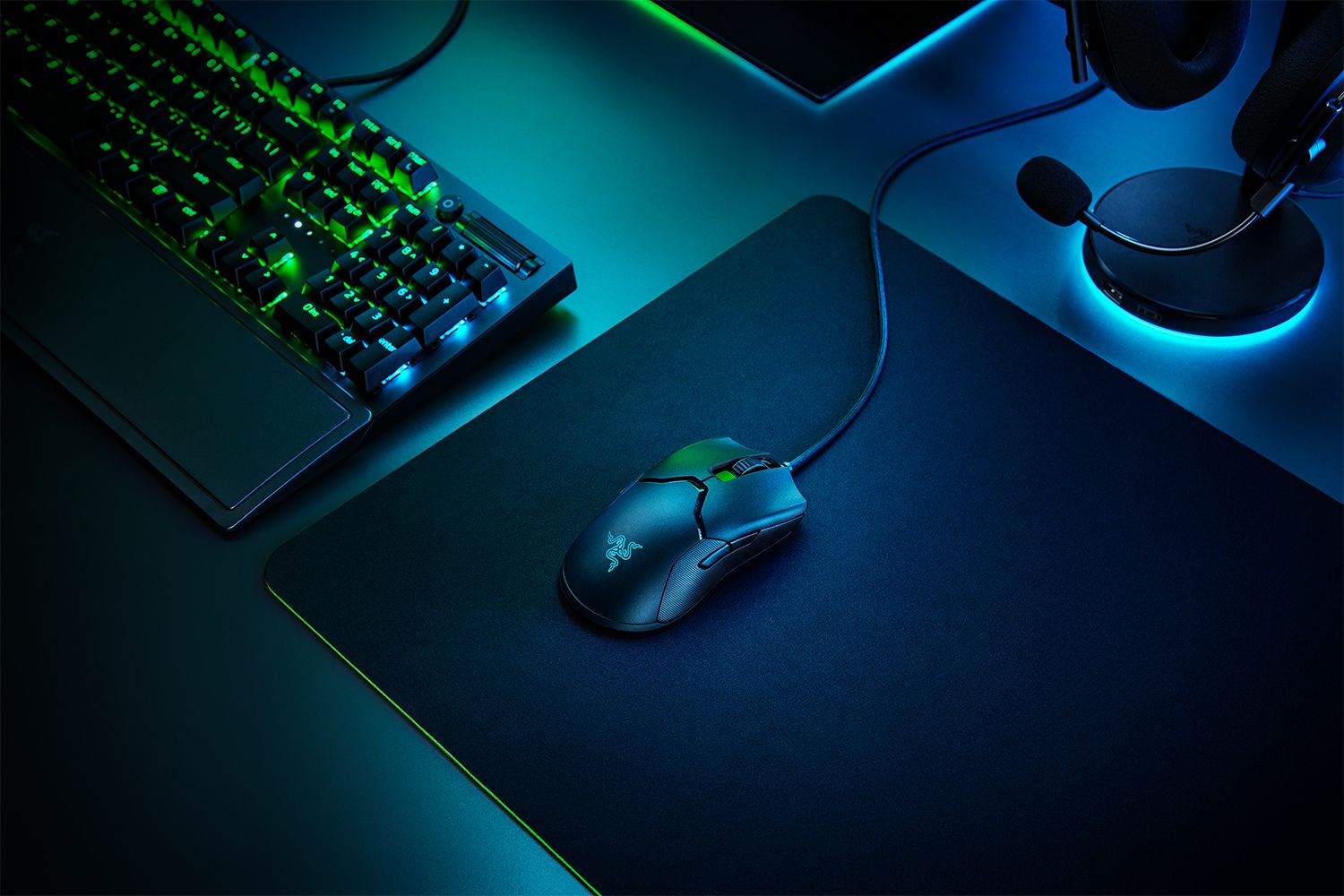 There isn't very much to be noted in the build and design of the Razer Viper 8KHz. It is fully ambidextrous with buttons on both sides of the mouse . Soft, textured rubber is placed on the sides which is helpful for mouse flicks. The plastic body feels durable except for the scroll wheel which feels cheap. The back is low and somewhat flat and will not sit in the back of your palm the way some other high-end mice do. The mouse cable is extremely light but is not removeable. If you are someone who has more than one mouse and switches often, you will have to keep the Razer Viper 8KHz on your desk or have to reroute the cable every time you use it.
We found the Razer Viper 8KHz to be comfortable for long periods of time in both large and small hands. The main buttons are contoured and fit any grip comfortably.
Final Take:
If you are in the market for a new wired mouse, are already a fan of Razer products, and your budget is right around $80, you will likely enjoy the Razer Viper 8KHz mouse. It is comfortable, inexpensive, and features the latest technology in polling rates. However, if you already have a good gaming mouse and just looking to upgrade to a mouse which will give you a competitive edge, this will likely not make much of a difference for you. At the times where we thought the mouse might have been making a perceivable difference, we were not sure if it was actually the mouse or if it was the placebo effect taking hold. Our performance in FPS games did not change but we did enjoy this mouse overall. As I said before, if you already have a good mouse and are willing to wait, we think some really cool options will reveal themselves this year.
---