The NEXT Call of Duty: What you Need to Know
Recent Leaks: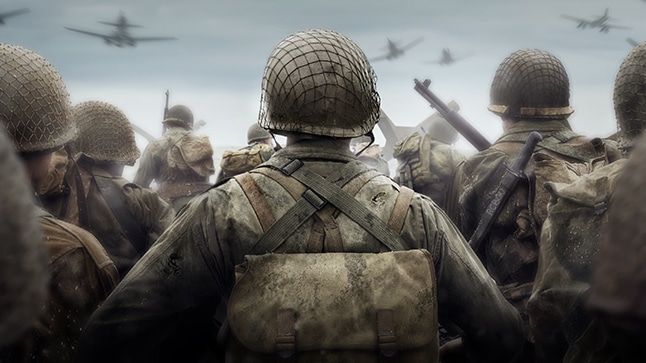 Call of Duty: World War II (2017)
Activision has confirmed that they will be releasing a new Call of Duty in Q4 of 2021, and a new leak gives us an idea of what that may be. The leak came from Tom Henderson, who's Twitter account is now suspended. While we cannot confirm these leaks at this time, Henderson's information has been reliable in the past.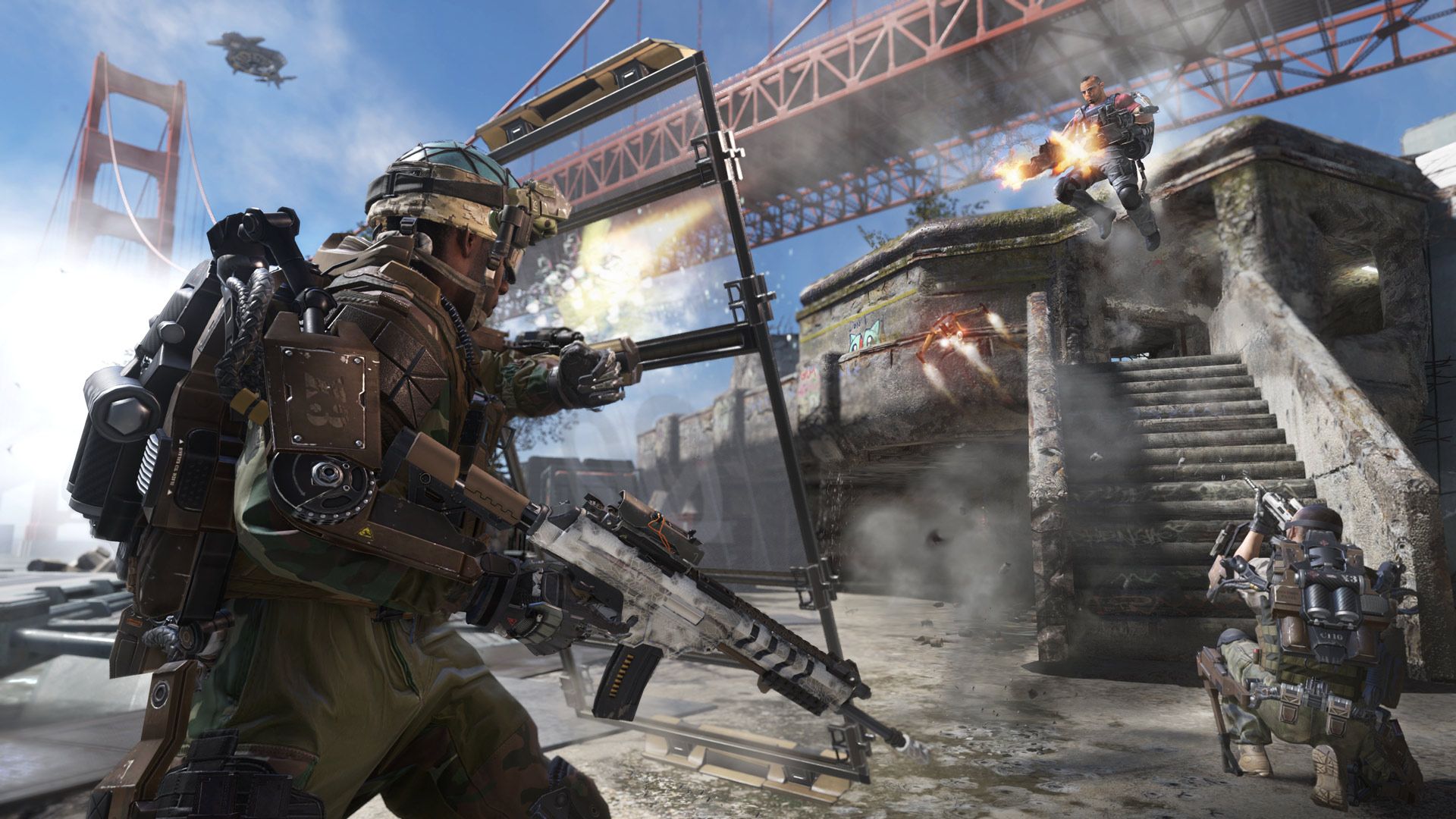 Call of Duty: Advanced Warfare (2014)
According to Henderson, Sledgehammer will be creating the next Call of Duty for 2021 and it will be based on WWII. It was also reported that Sledgehammer was originally going to release their game in 2020 but was unable to. The reason behind this was not given.
For those who are unfamiliar with their work, Sledgehammer has released two Call of Duty games in the past. Advanced Warfare in 2014 and Call of Duty: World War II in 2017.
Stayed tuned for more news on Call of Duty 2021.
---