Toronto Plans for a Massive Esports Arena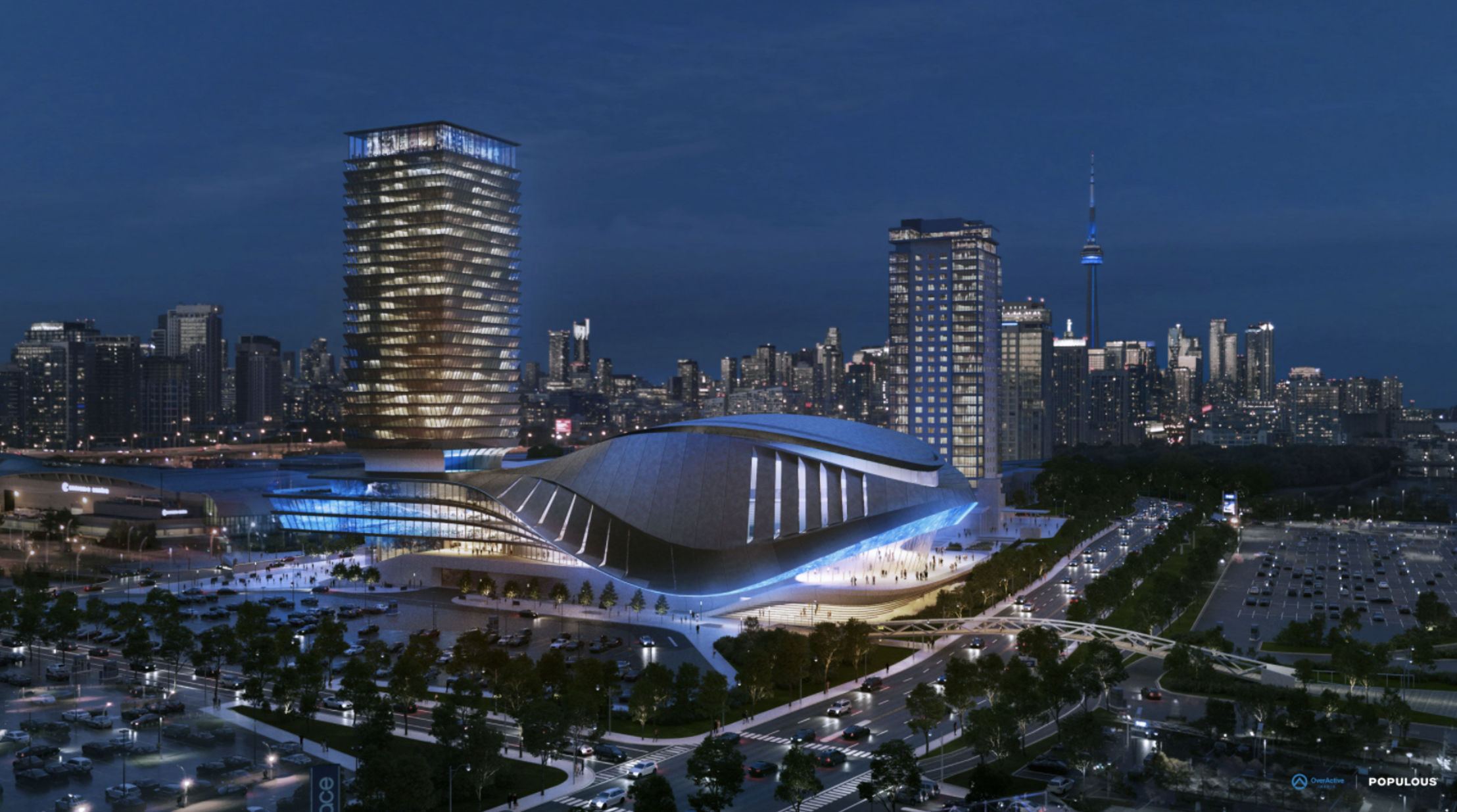 Yes, you read that correctly. Overactive Media, the owners of Toronto Defiant, Mad Lions, and Toronto Ultra teams released plans today for a massive Esports arena in the heart of Exhibition Place in Toronto. The arena will cost a whopping $500 million and could host over 200 events each year. The arena will be the largest dedicated Esports venue in the world with 7,000 seats.
Populous, a well renowned firm is in the process of designing the arena now. The arena has yet to be approved by City Officials.
---