Turtle Beach Stealth 700 Gen 2 Wireless: Review

Last Updated:
The Turtle Beach Stealth 700 Gen 2 gaming headset may be the best Turtle Beach has made to date. It is hard to find anything to complain about with this headset but there are a few flaws that we'll discuss.
If you are a competitive gamer who just wants a reliable wireless headset with O.K. sound, this is the one for you. If you are an audiophile you may find that the Stealth 700 Gen 2's fall short of expectations (but what can you expect for $150). Yes $150 is a lot of money for a gaming headset, but most WIRELESS gaming headsets fall in the $200+ range, which is why the Stealth 700 Gen 2's are a great value.
Pros:
Ear cups made of high quality materials and feature a glasses channel
Turtle Beach Audio Hub App compatibility
Bluetooth allows you to take calls while gaming
Separate master volume and chat mix scroll wheels
7.1 surround sound capabilities
Adjustable headband and ear cups
Flip-to-mute mic
USB Type-C charging
15 hours of battery life
Headset will automatically turn off when not in use
Best in class mic with sidetone
Cons:
Clamping force is very aggressive
Heavier than most headsets
Will lose connection from time-to-time
Mic is sensitive to background noise
Plastic parts feel cheap
The Turtle Beach Stealth 700 Gen 2's feel kind of like a utility product with some luxury features. The app is one of the greatest assets of this headset for many reasons.
Comfort
Our main complaint with the Stealth 700 Gen 2's is the aggressive clamping force, although this evens out the weight that is put on the top of your head by the headband and the headset does "break in" over time. I had no problem fitting this headset on my rather large head and I am able to keep them on for extended periods of time without problems.
The earcups are very plush and feature a hidden channel for the arms of your glasses. The headband is ample with enough cushion to relieve any pressure from the top of your head. Overall, we had no comfort issues that were a deal-breaker for us.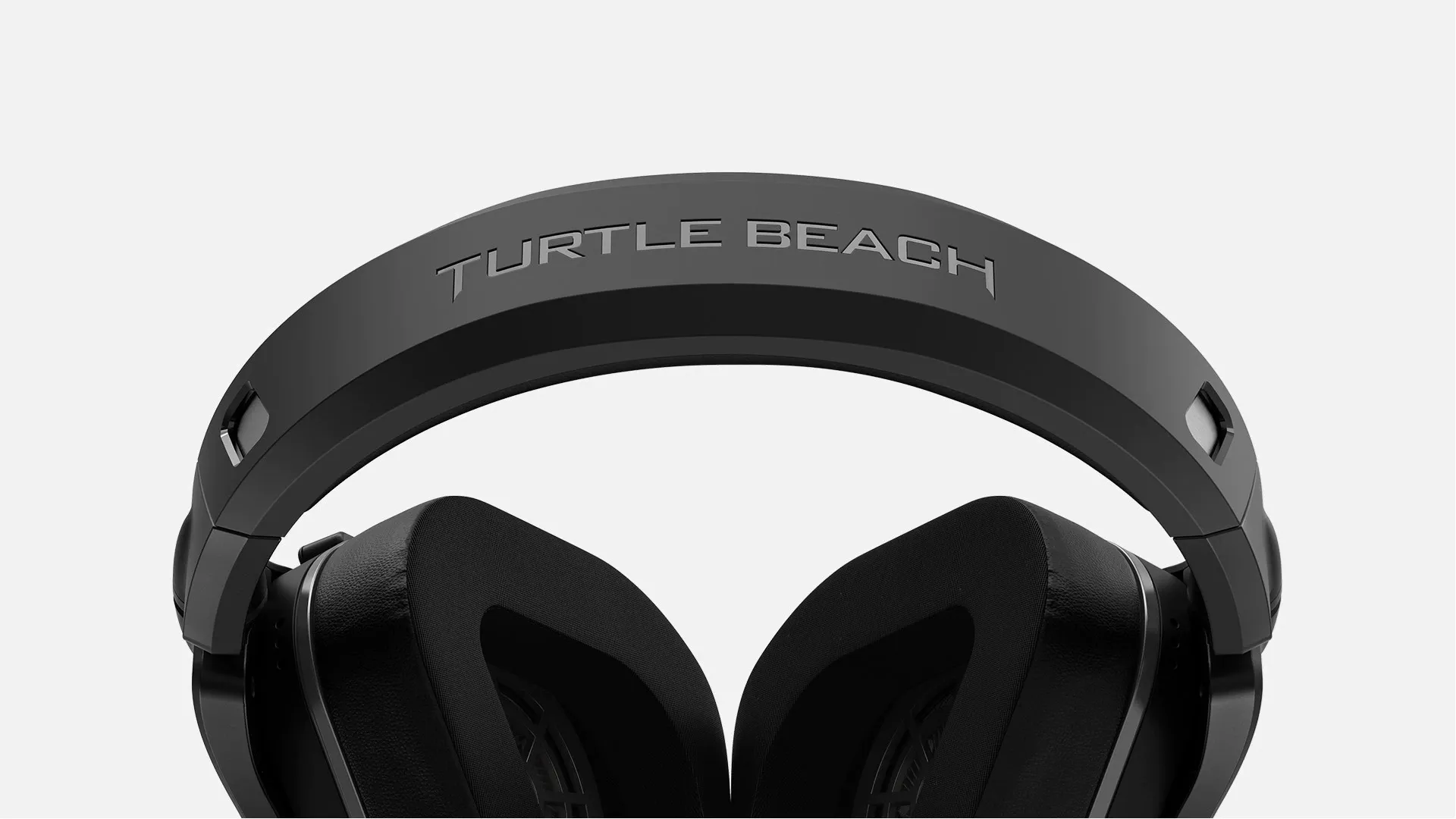 Build:
The Turtle Beach Stealth 700 Gen 2's are a very solid headset. During our stress tests we were able to bend the headset within reason without any breaks or cracks occurring. The headband adjustments have deep, audible steps and do not feel like they will wear down over time. The plastic on the outside of the ear cups feels cheap to the touch, but is very thick. The ear cups themselves are very soft and breathable.
Sound:
The sound you get out of these headphones is "O.K "for us and "Good" for most. Its the same sound you get out of most $100 headsets with maybe a little bit more room on the low end. Like we said before, this headset is more of a utility with some luxuries. When compared with some $200 offerings from Steelseries, these fall short.
The Turtle Beach Audio Hub is a big deal with these headphones. It'll let you toggle and adjust a lot of different features. Sidetone or "mic monitoring" will help you hear yourself better when on the mic with friends, and other features will let you amplify the sound of footsteps and bass.
Overall, the Turtle Beach Stealth 700 Gen 2 headset is an affordable wireless option with some premium features. If you are a competitive gamer and you hate wires, this might just be for you.
---