Warzone LEAK: Verdansk may be gone forever
Verdansk may be gone forever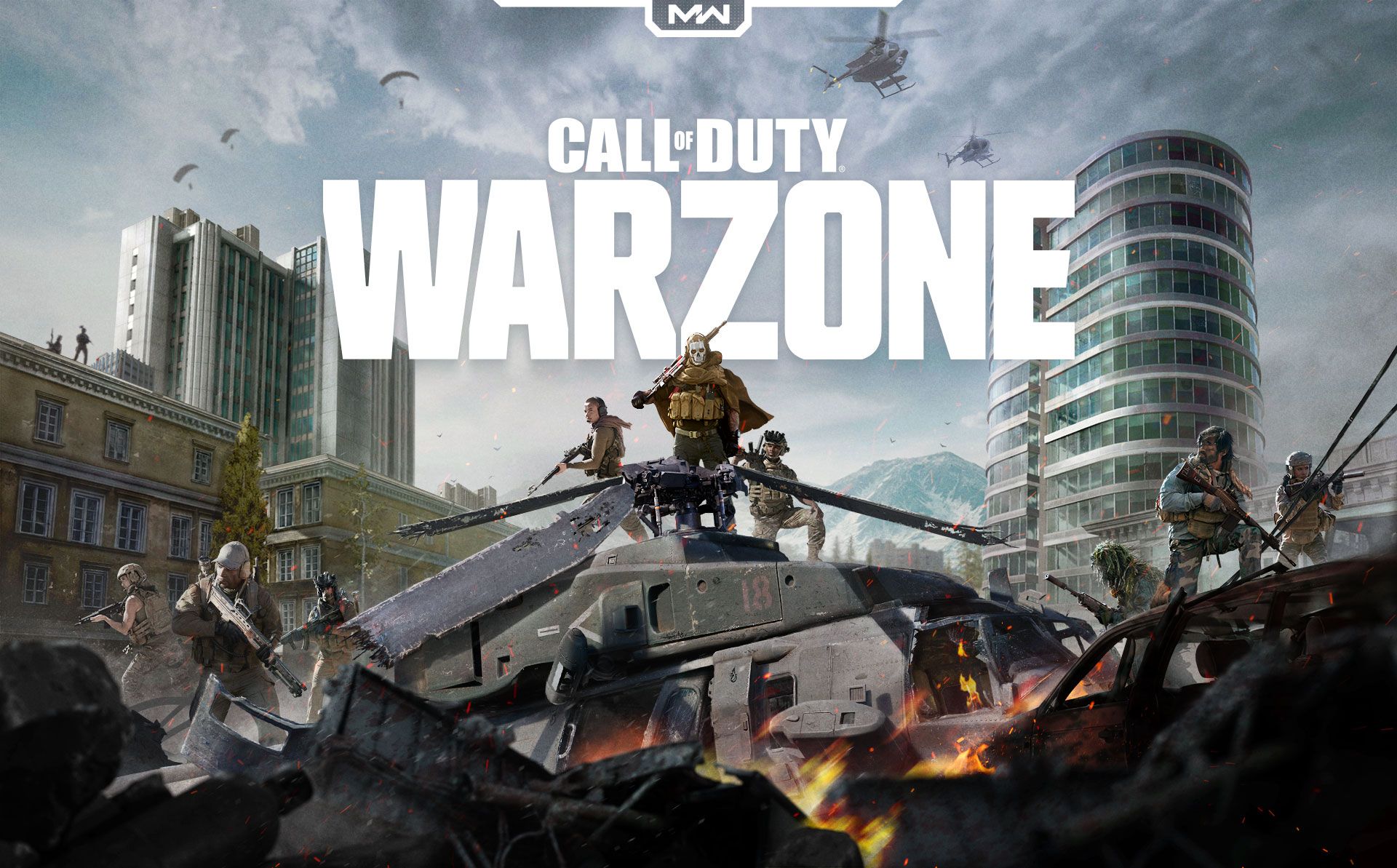 New leaks from the infamous Tom Henderson suggest that the original Wazone map, Verdansk, could be removed from the platform after the next Call of Duty: Zombies event. Warzone was released on March 11th, 2020 and if Henderson is correct, the change will come exactly one year after the map was released. Many have speculated that Verdansk will be overcome by a zombie infestation which will be the basis of the zombies event, and the map is nuked in order to exterminate the zombies. While this will probably be very entertaining, Warzone fans may mourn the loss of an iconic map which kept many of us endlessly entertained while we were stuck inside during the pandemic.
How likely is it that the leaks are true?
Pretty likely. Tom Henderson has a history of being right about these things and the idea that Warzone may only support one map at a time is not entirely unbelievable. After all, this is the same model used by Fortnite when a new map is released. As usual, we cannot completely confirm or discredit these leaks, but we at Herd of Gamers have a strong feeling some big changes are coming to Warzone.
---